Our Mission
When we founded Fast Tow in 1989, we did so after generations of experience in the Houston, TX area's towing industry. We opened shop with one simple goal: to provide fast and professional towing and repair services to drivers and property owners throughout Harris County at the region's most affordable prices. We prioritize customer service above all else.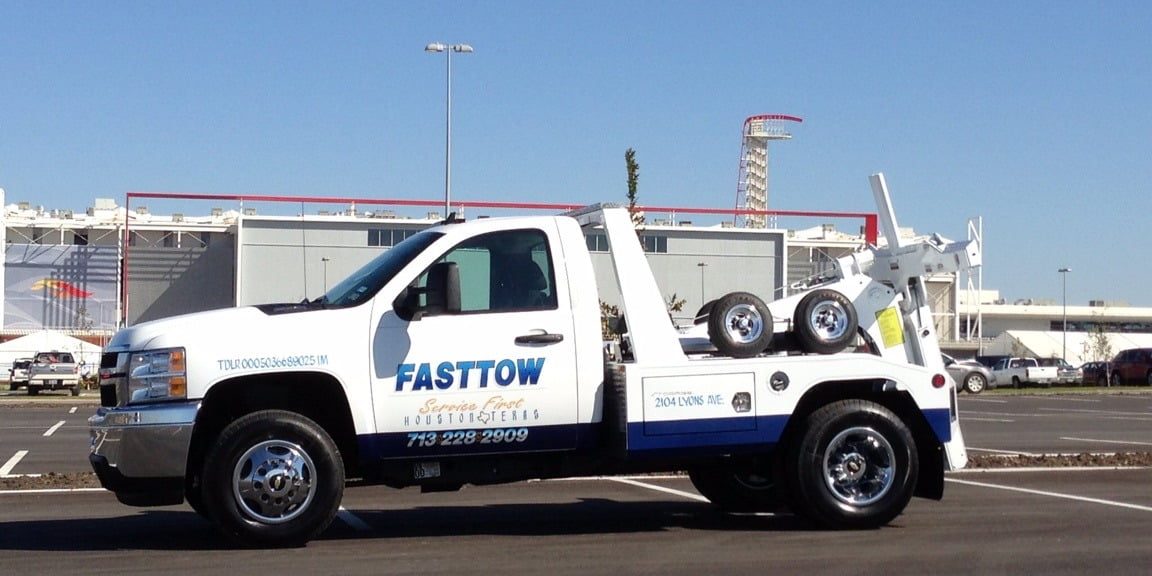 Round-The-Clock Emergency Towing
We work around the clock to offer emergency towing and recovery services 24 hours a day, seven days a week. With lightning-fast response times and cutting-edge towing equipment, Fast Tow is guaranteed to provide a towing experience you won't find anywhere else. Whether you need a simple jumpstart or a full tow and repair, Fast Tow will provide the service you need.
Committed To Customer Service
Our highly trained towing experts are good, kind people who want to instill the comfort and peace of mind our neighbors deserve when things go wrong on the road. When you call on Fast Tow, you're signing up for best-in-class towing, repair and impound services from some of Harris County's most trusted professionals. Call Fast Tow today to see what our team can do for you!